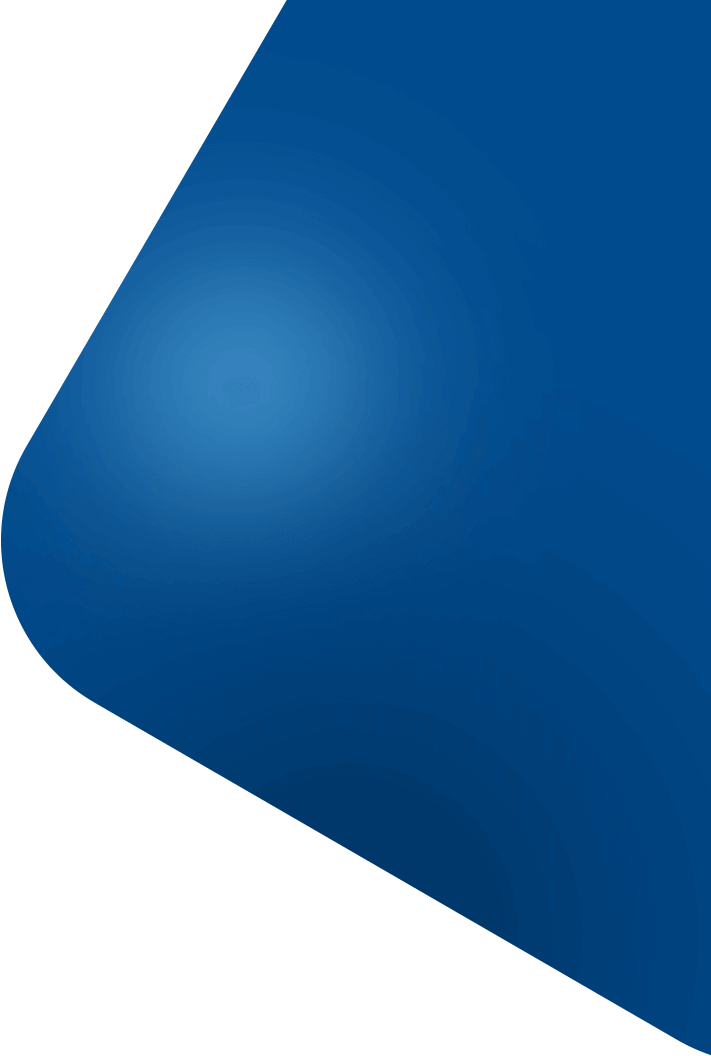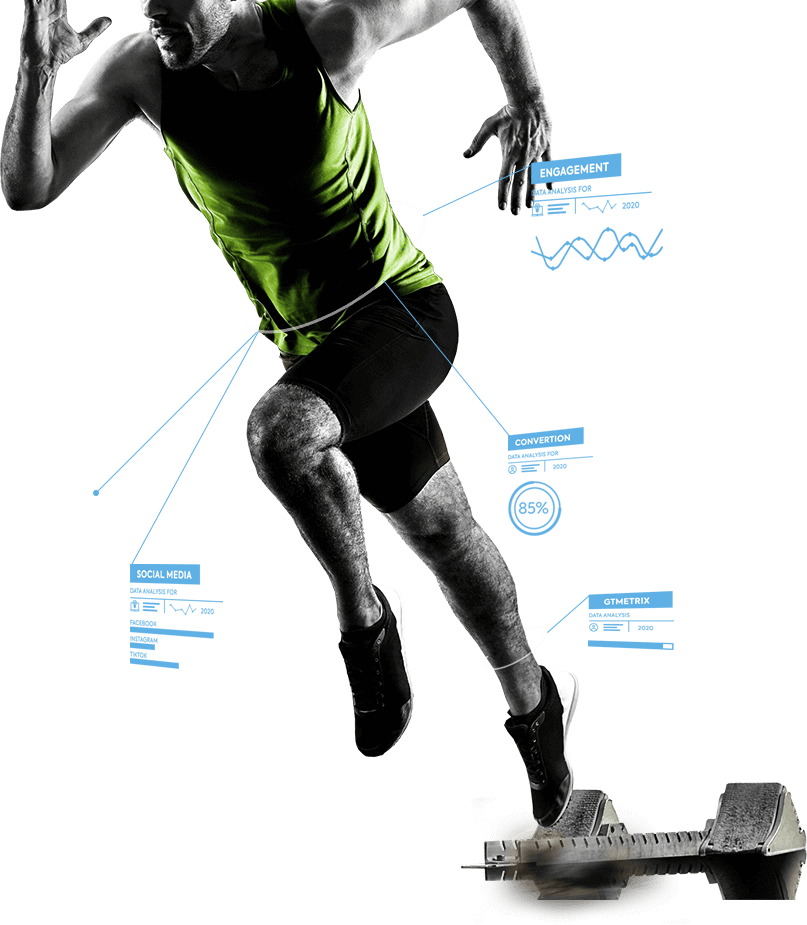 Creating
High Performance

Digital Assets
CREATIVE DIGITAL AGENCY JAKARTA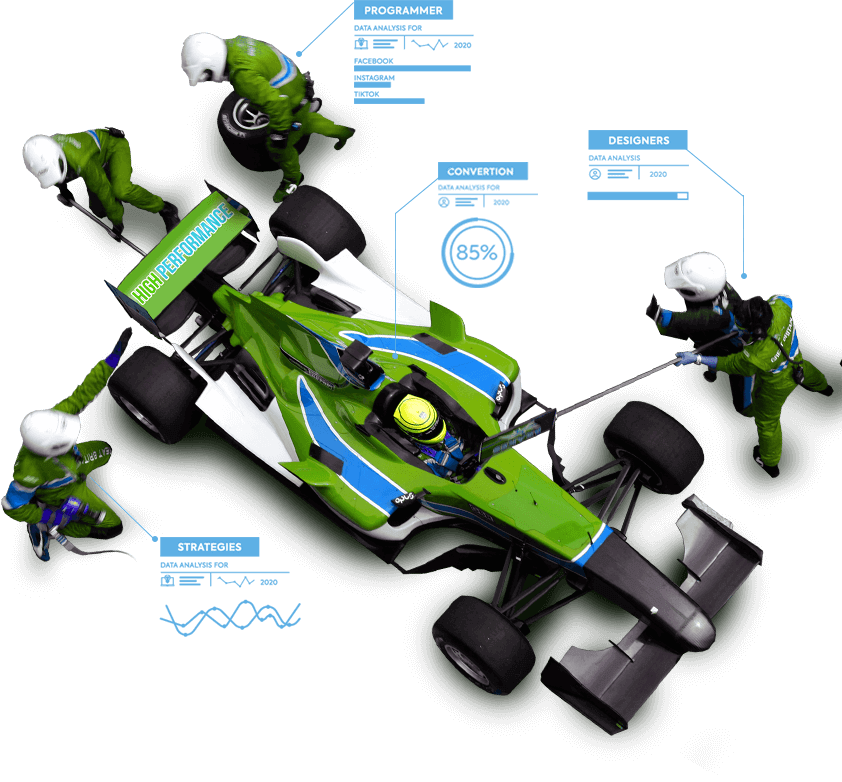 Delivering

600+

Projects
for

120+

Clients

VAST DIGITAL MARKETING NETWORK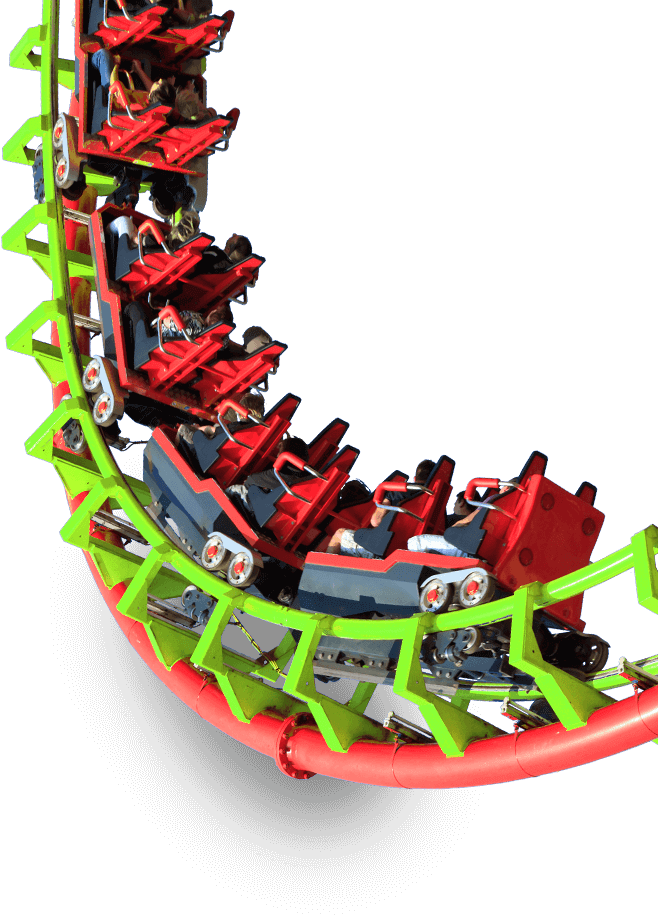 Which average
5 projects/client
for
10 Years
TRUSTWORTHY RESOURCES
Previous
Next
Web Performance Consultation
Please fill in your data, and we will analyze how digital marketing ready are you.

Tell me why this Important?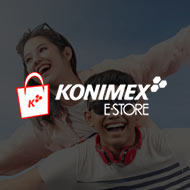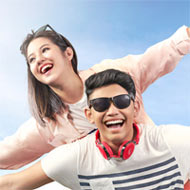 STOCK CONSOLIDATION SYSTEM
Official store in multiple marketplaces need a centralized stock to ease the inventory management.
About Centralized Stock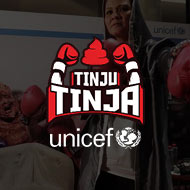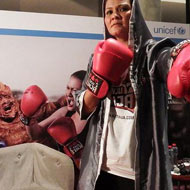 DIGITAL CAMPAIGN
How UNICEF Indonesia reach their target, using 500 Tinju Tinja Squad to fight against open defecation.
About Tinju Tinja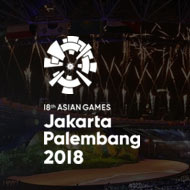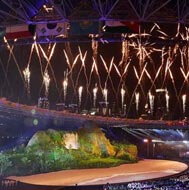 MOBILE APPLICATION
ASIAN GAMES needs a mobile application for athletes, officials, and coaches from 40 countries.
About the Apps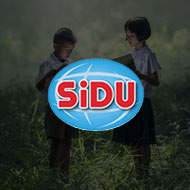 SOCIAL MEDIA
SiDU needs a single social media presence to maintain all its customers with multiple products and target markets.
About Social Media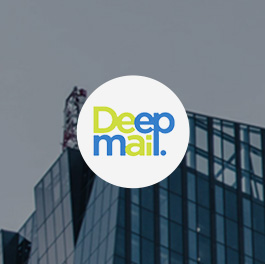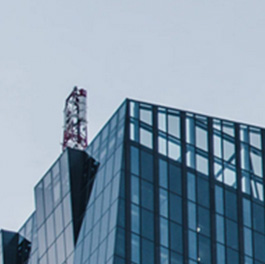 EMAIL MARKETING
One of the biggest private bank in Indonesia needs to spread the information about their promotion for their million customers.
About Email Marketing
In Need of Trusted Digital Agency?
We have been creating and handling digital marketing assets for 10+ years

Ready to talk?
We're ready to help
Pesan terkirim!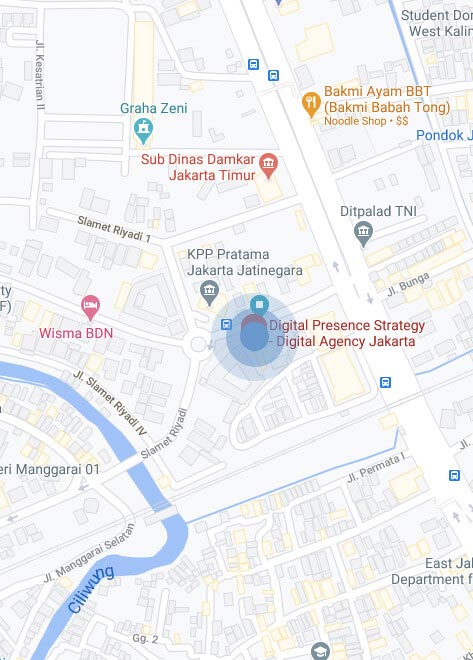 Get in Touch
Looking to talk to us directly, or planning an office visit?
Address
PT. DIGI PORTA SEMESTA
Gd. Titan lt.3,
Jl. Slamet Riyadi no.7
Jakarta 13150 - Indonesia
Have a question ?
Our Clients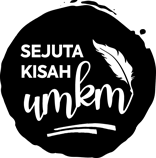 Read our story