 CAREER
We are in constant need of a great team member, SO FEEL FREE TO DROP IN YOUR CV
Our team consist of great members whose in general has similar personal characters:
An energetic, pro-active, and fun person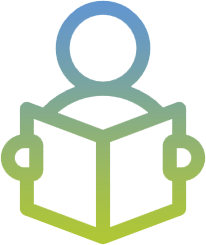 Fast learner with passions toward web/online industries

Continuously keep up with the latest web trends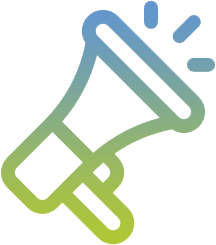 Active in online social media such as Facebook and Twitter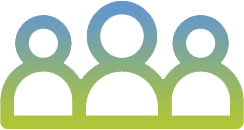 A team player with good communication skill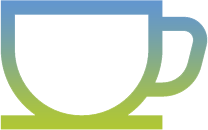 Coffee addict
SEE AVAILABLE VACANCY

Job Position Available
BUSINESS DEVELOPMENT MANAGER
Business Development Manager (BDM) responsible for seeking new accounts by offering Digital Marketing Service through various products in the online industry such as Website Development, SEO, Media Placement, Email marketing, Social Media Management, Content Marketing, and/or Digital Activation.
Qualification :
Female, max. 28 y.o
At least 3 years experience in the related field
A people's person, good looking, with good presentation and communication skill
Have the ability to build and maintain professional networking
Have a good awareness of the digital industry
Previous experience in digital communication field will be an advantage
Able to speak english fluently will be an advantage
Mastering MS Excel, MS Powerpoint, MS Word, Adobe Acrobats
Apply Now
CREATIVE DESIGNER
As part of the creative teams, Creative Designer will work together with Digital Strategist, Copywriter, and other designer to create a top notch visual presence for various client. On bigger scope, the creative team will then work with Production Team and Social Media Team to create a seamless digital presence using various online media for greater marketing impact.
Qualification :
max 28 y.o
Graduate from School of Art & Design, Visual Communication, or other similar major
Have a good sense of art, design, layout, and hand drawing ability with proven portfolio
Experienced with video and non-video editing for social media, website, etc.
Mastering Photoshop, Illustrator, and other design software
Up to date with the latest trends and best practices in graphic designing
Have ability to work well with deadlines
Fresh graduate are welcome
Apply Now
PROGRAMMER
Programmer is part of the development teams, that will work together with Web Analyst, UX Programmer, Designer, and other programmers to create top notch online presence in various channel. On bigger scope, the development team will then work with Creative Team and Social Media Team to create a seamless online campaign using various online media for greater marketing impact.
Qualification :
max 28 y.o
Graduate from any related study
Strong logical analytic thinking
Mastering PHP, Json, XML, HTML5, CSS3, Javascript programming language
Familiar with MVC concept, and its various framework
Passion to grow and learn other programming language and/or framework
Good knowledge of Mobile Development platform and framework will be an advantage


Apply Now
Ready to talk?
We're ready to help
Pesan terkirim!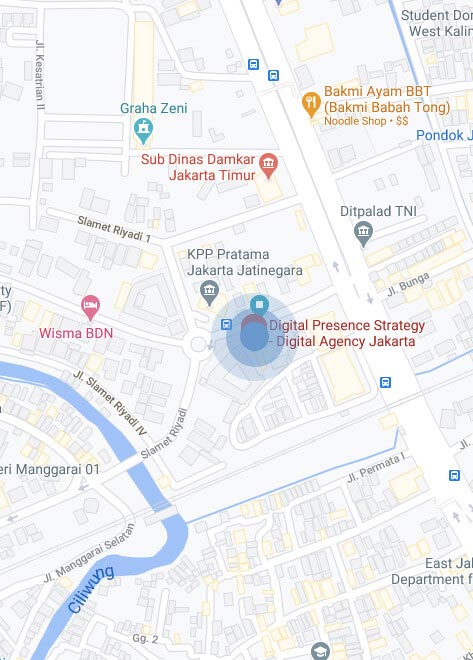 Get in Touch
As a customer oriented digital agency, we love to hear your story. Please contact us to chat about you.
Address
PT. DIGI PORTA SEMESTA
Gd. Titan lt.3,
Jl. Slamet Riyadi no.7
Jakarta 13150 - Indonesia
Have a question ?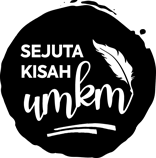 Read our story