Content Marketing Digital marketers at DiPStrategy start with determining the persona of your target audience, choose the most optimum type of content, and use data to decide what content to create and what marketing platform to promote it on.
All in the effort of achieving the goals that was predefined in early stage. Whether it is to increase search presence, brand recognition, lead engagement, loyalty program, driving revenue, or all of it.
Article and Social Media Post Creation
Article and social media post are top-of-funnel content. Creating awareness, drive website traffic, and strengthen brand positioning in the market. Writers craft the articles in conjunction with the digital marketing strategy editorial plan that has been shared and pre-approved. It became an integral part of the search engine optimization effort, where in will be measured later for future strategy improvement.
Infographic
At DiPStrategy we create infographics that change information into digital storytelling, without losing its main topics. It is a combined work of designer, strategist, and copywriter that breakdown the complex topics into a convincing, fun, and easy to understand content. The infographics will be provided in a variety of sizes but best served inside the article in fullsize, where user can view and share to their preferred digital platform.
Video / Motion graphic
A good video is probably the most important part of any content marketing strategy. The video and motion graphic team create various type of content:
Motion graphic explainer videos
Podcast video blogs
How-to guides
Man-on-the-street interviews
Web series
Video and motion graphic can be used to generate audience interest, or to provide social proof for customer to take action. That is why we create the video in line with the brand goals, guidelines, and the overall marketing strategy. It is not just a work of art, but also a marketing tools.
Email Copywriting
Email is the main platform for drip marketing strategy, where customer will receive a strategically planned email series/automation. The content of the email will play an important part of the strategy, and deployed in accordance to the customer behavior when receiving the series of email.
Other services: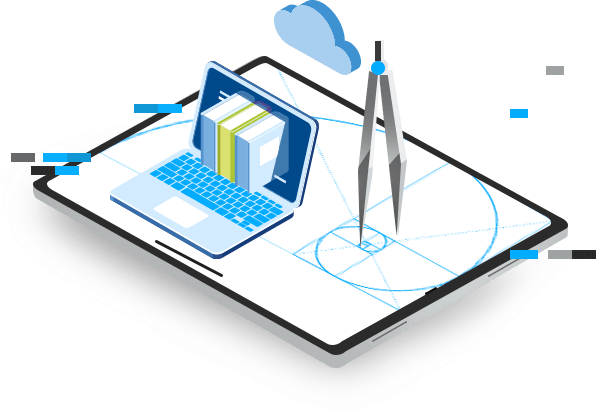 Ready to talk?
We're ready to help
Pesan terkirim!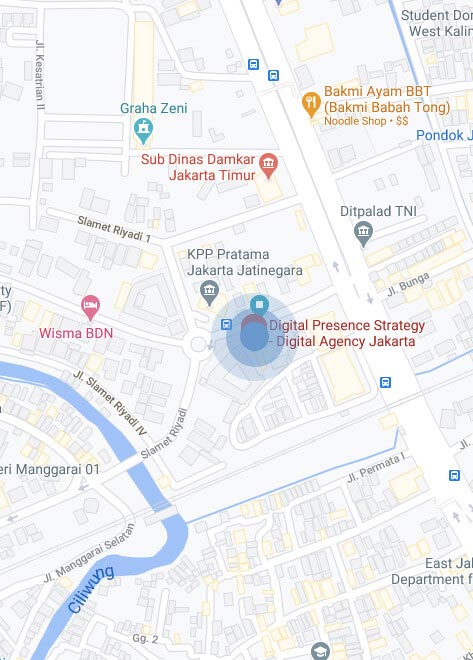 Get in Touch
Looking to talk to us directly, or planning an office visit?
Address
PT. DIGI PORTA SEMESTA
Gd. Titan lt.3,
Jl. Slamet Riyadi no.7
Jakarta 13150 - Indonesia
Have a question ?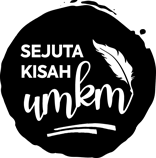 Read our story